Projects
EveryOne Homes works with clients in Vic, Qld, SA and NSW. We have several hundred homes either under contract, going through town planning or under construction, including social, affordable and accessible housing. Projects vary from longer term contracts to build a number of new homes each month, to medium density infill projects involving anywhere from 20 to 200 townhouses. A selection of our projects includes: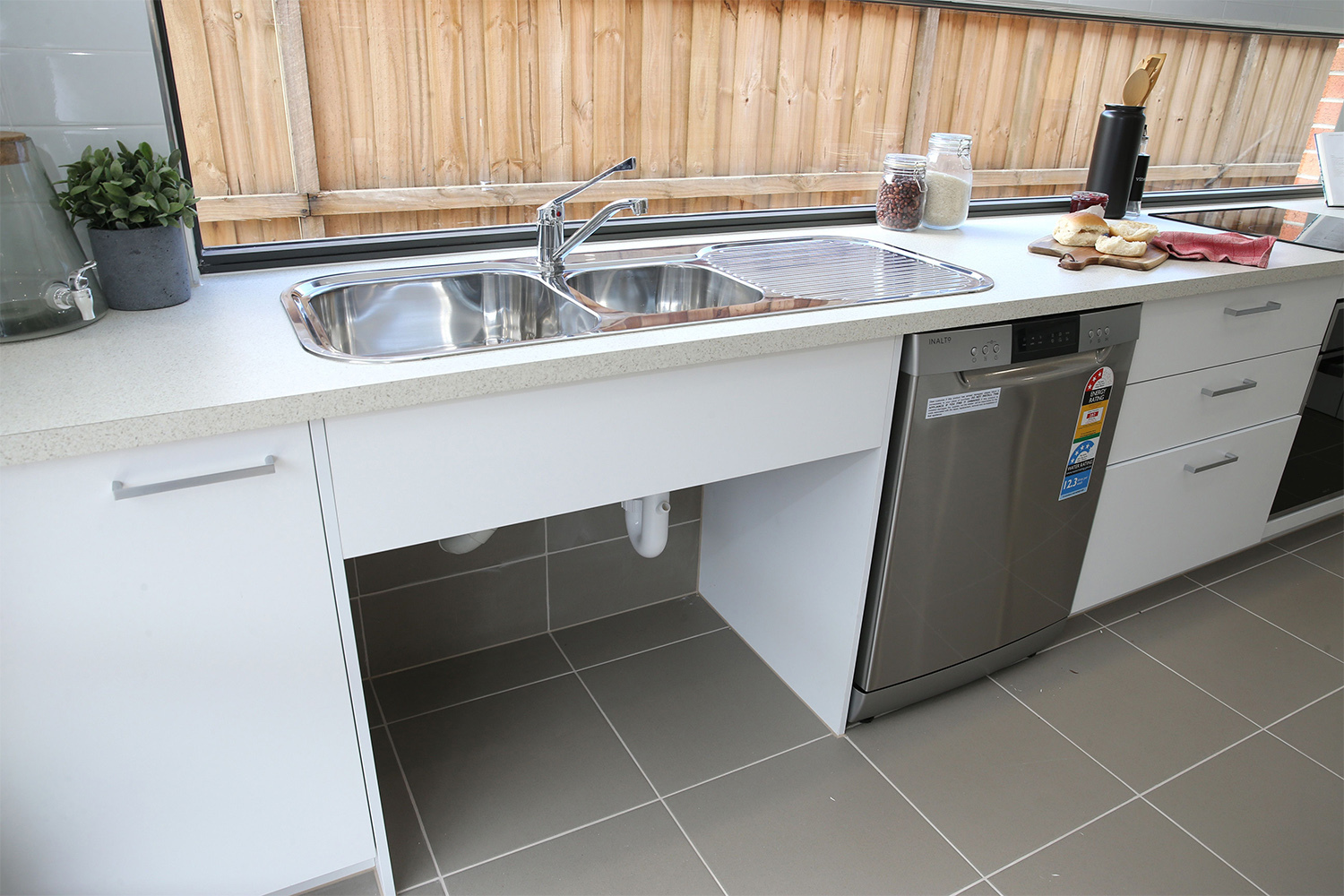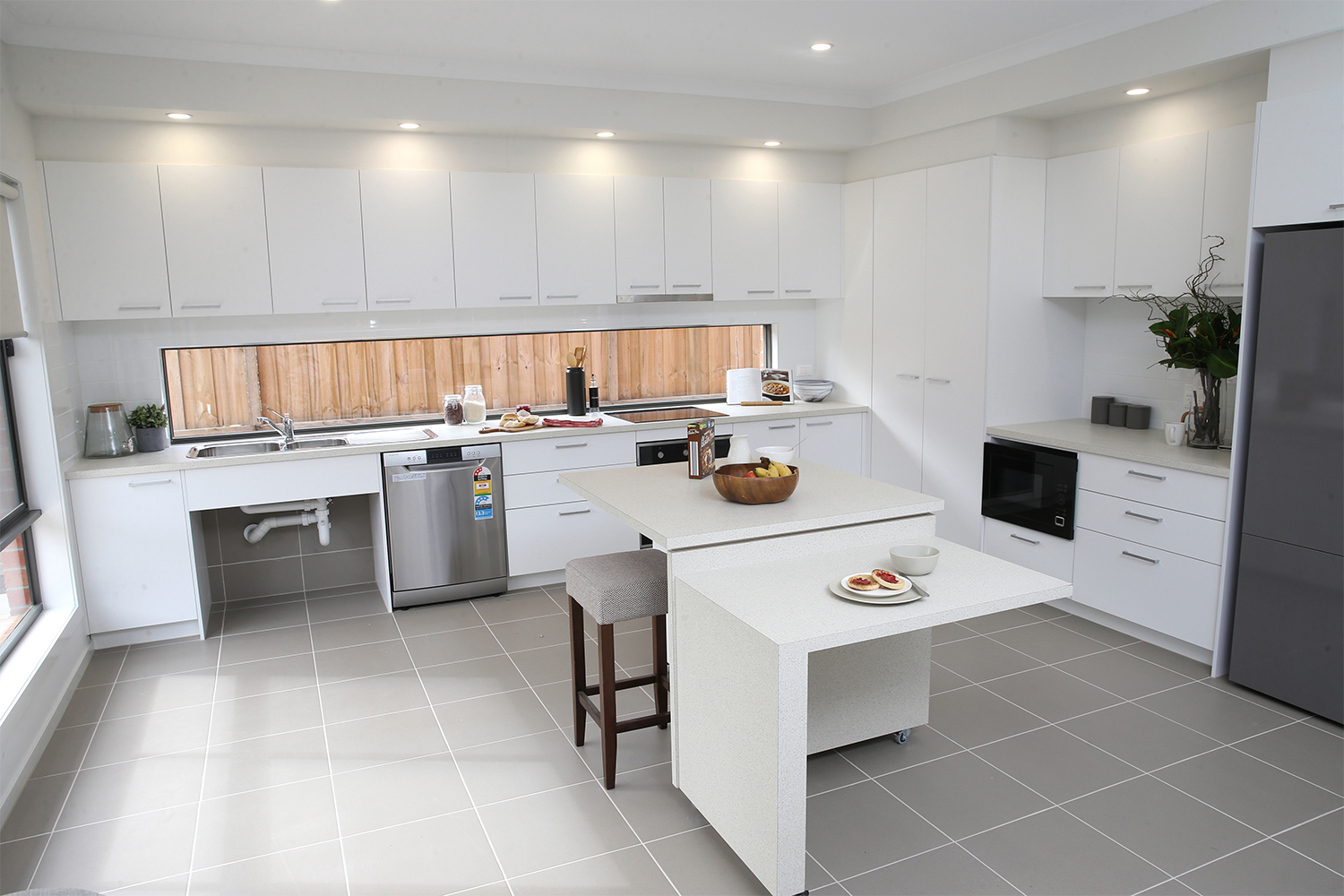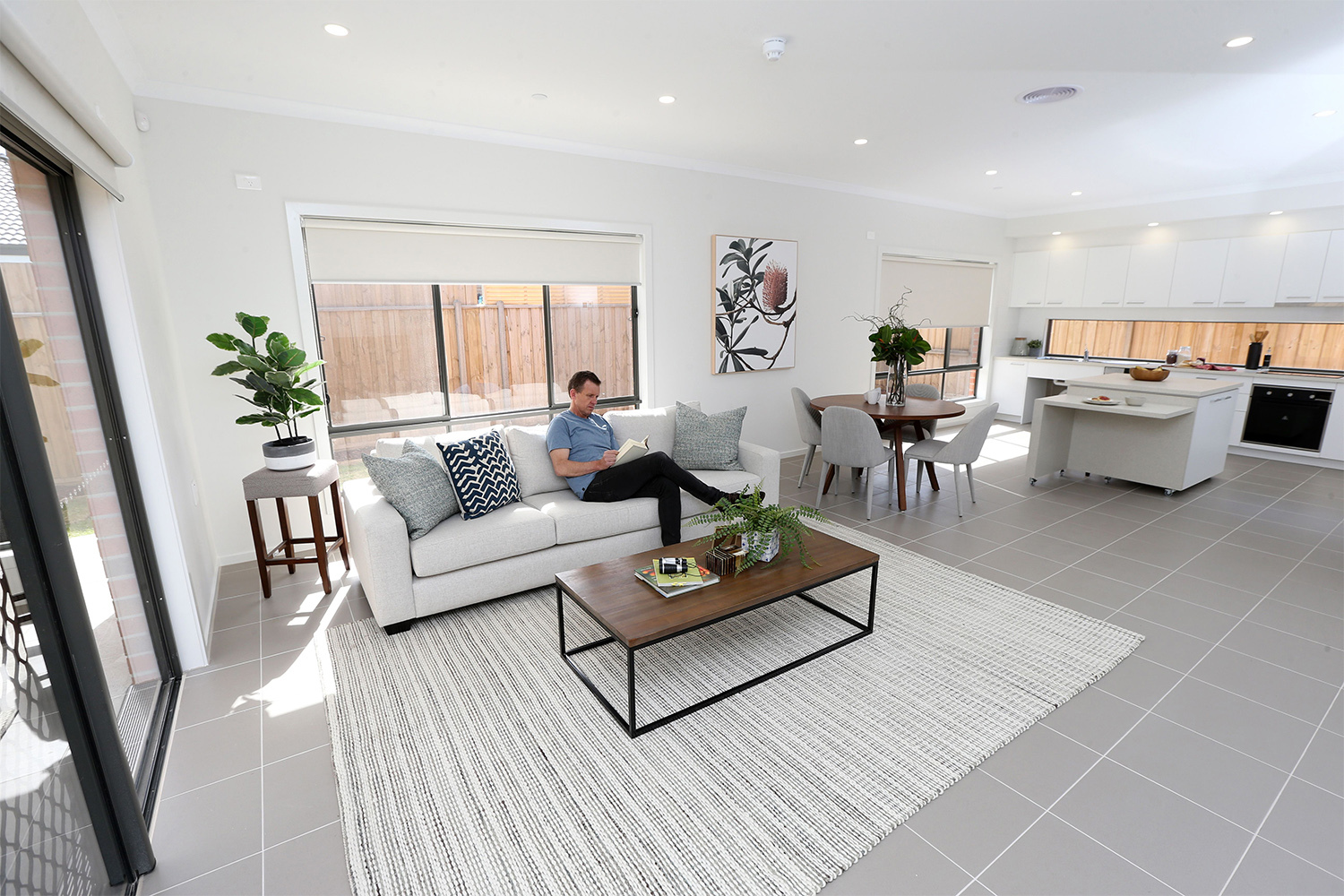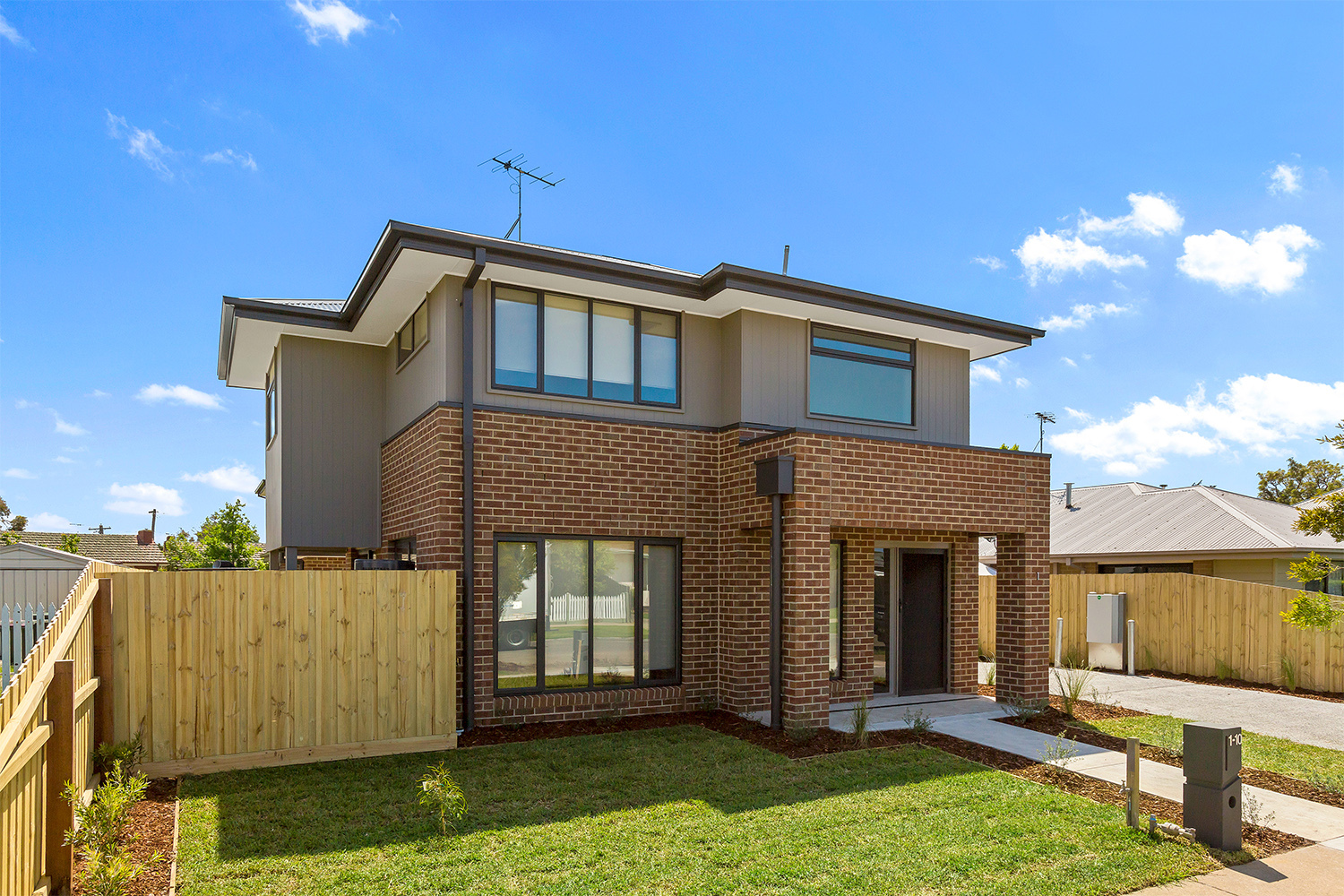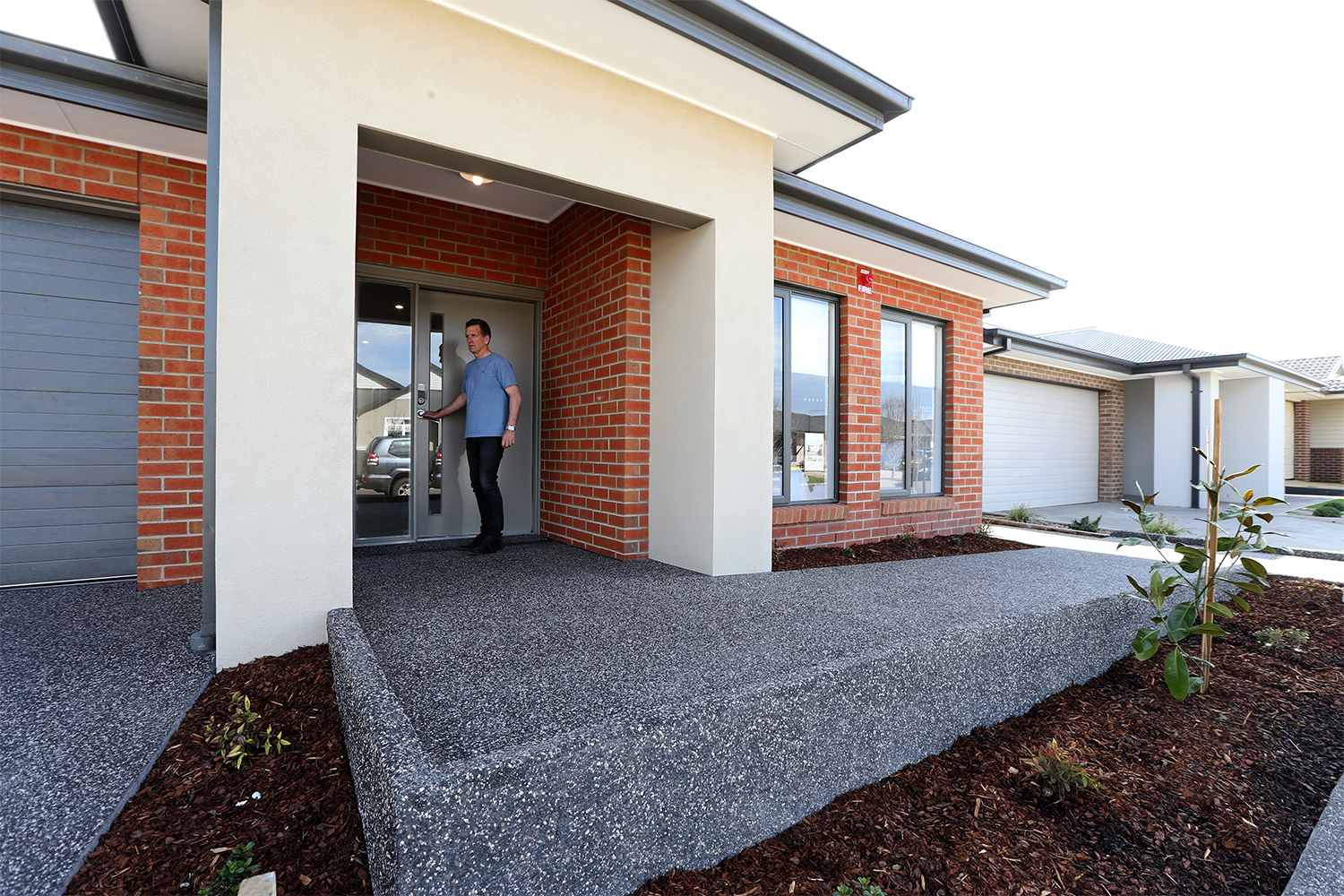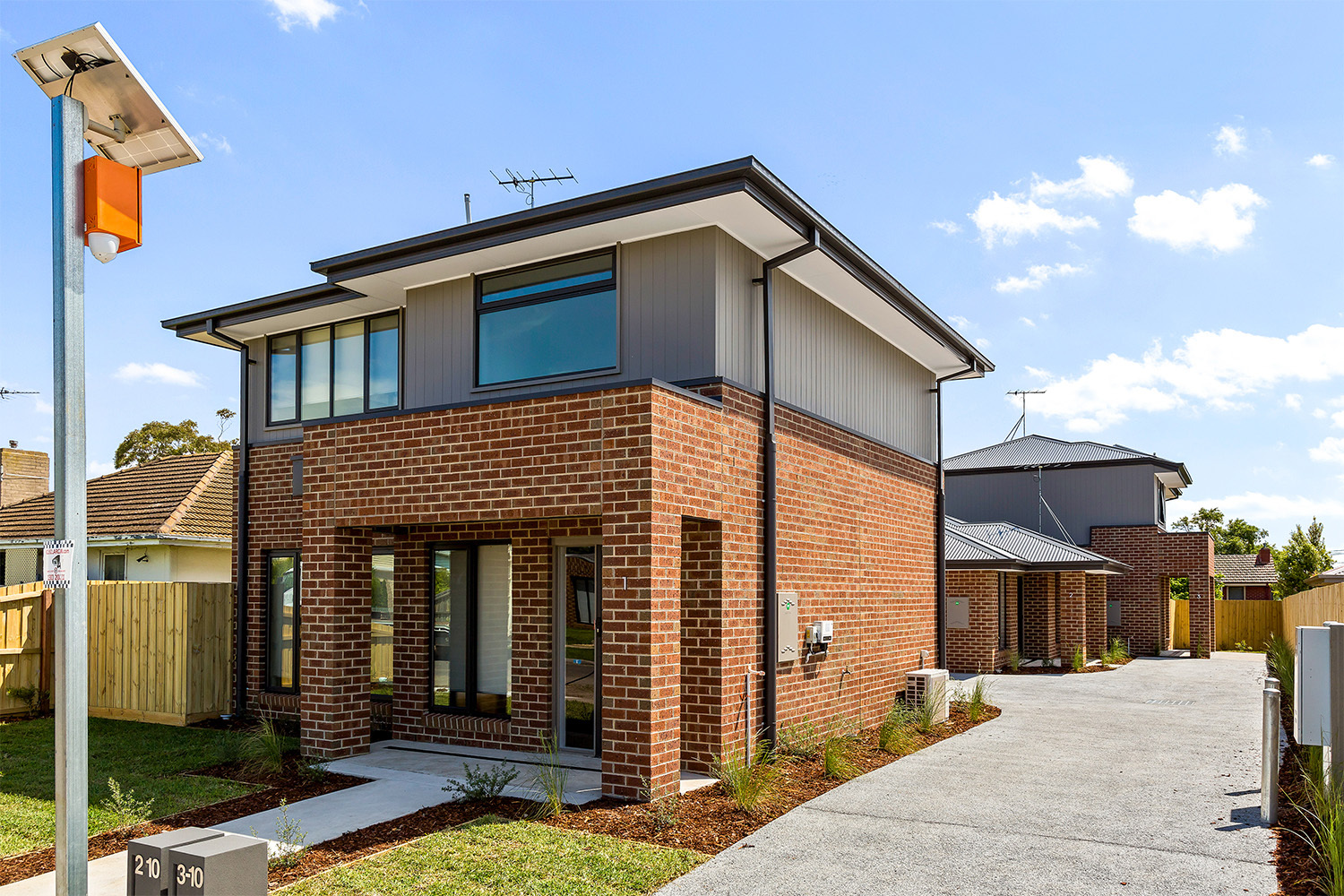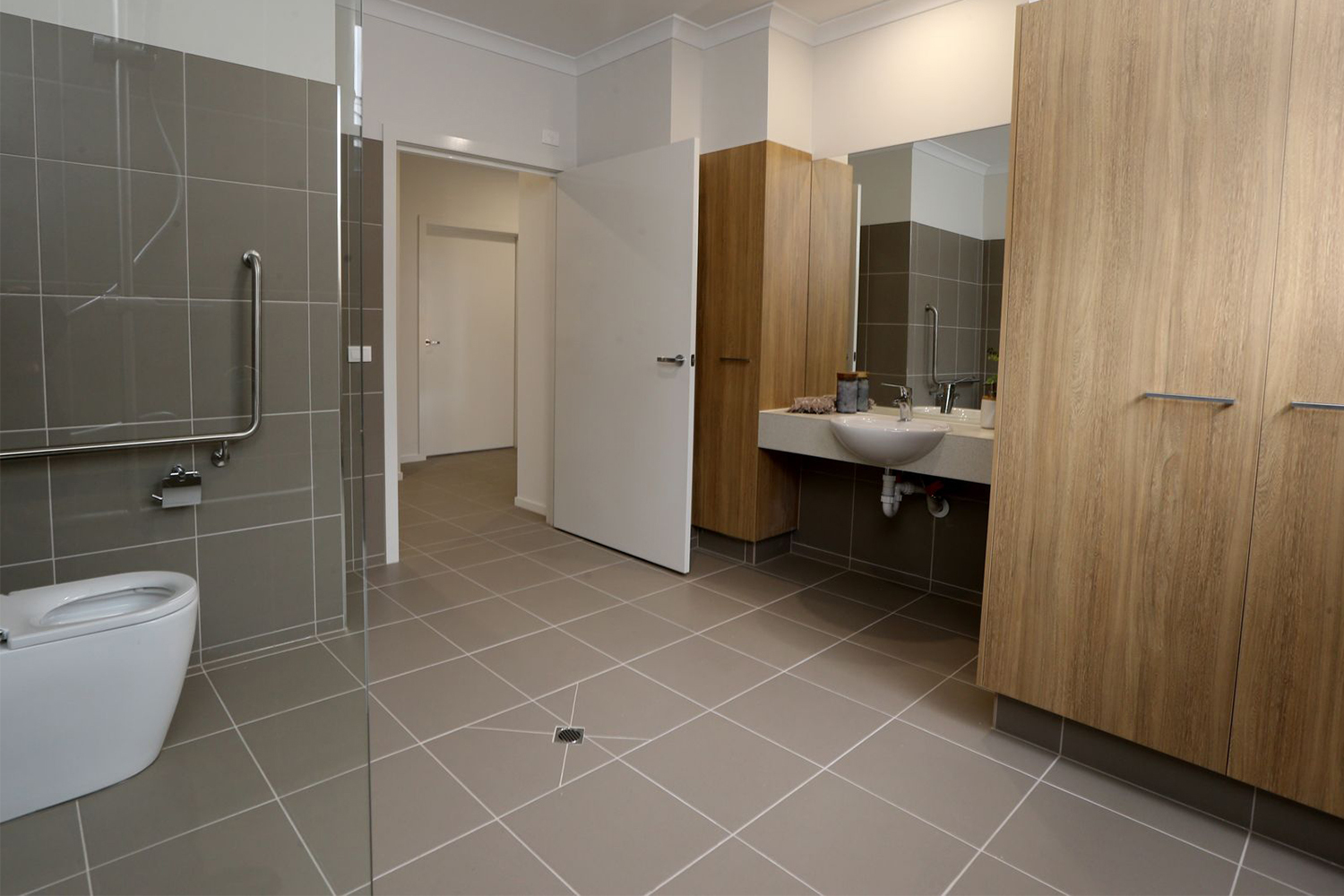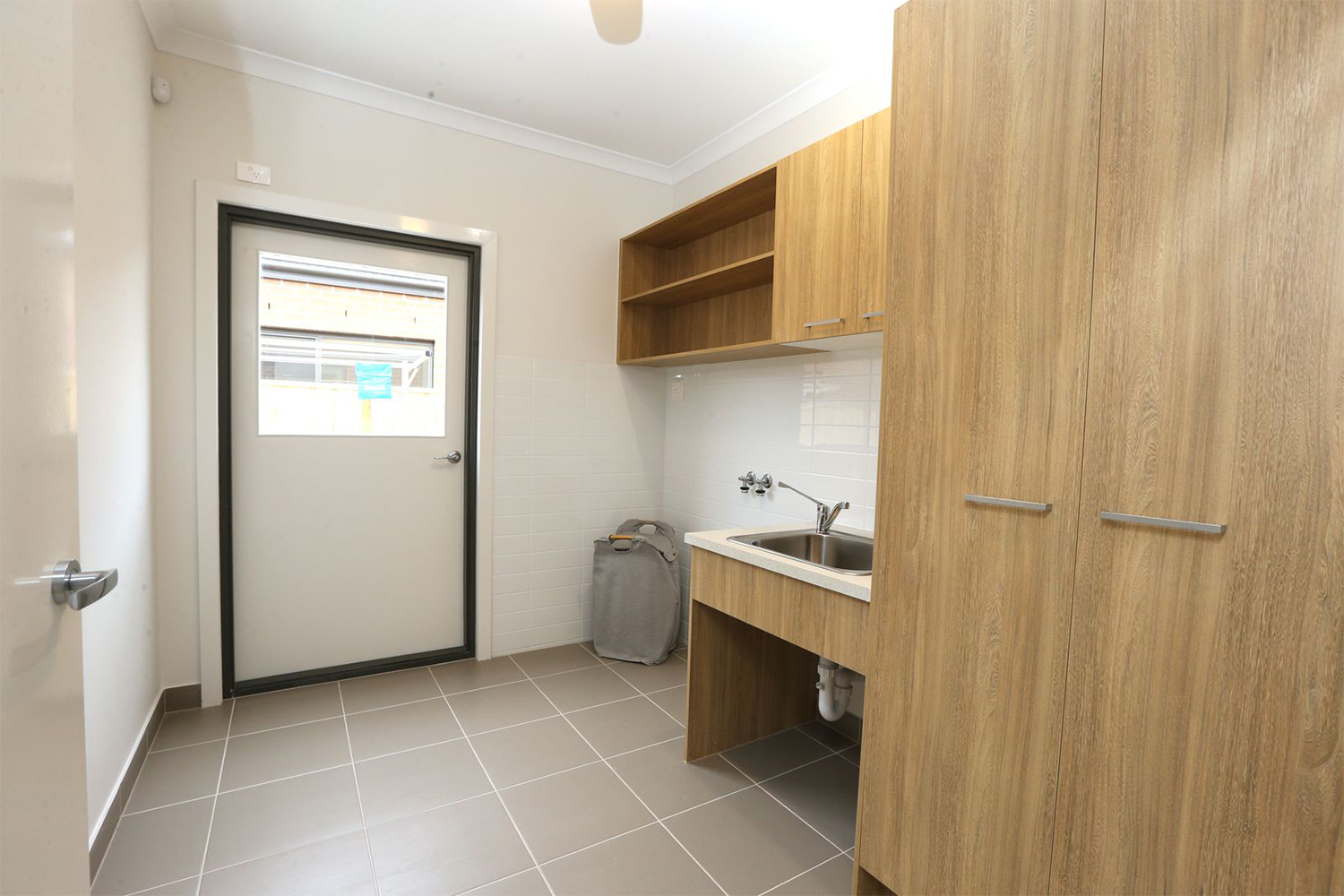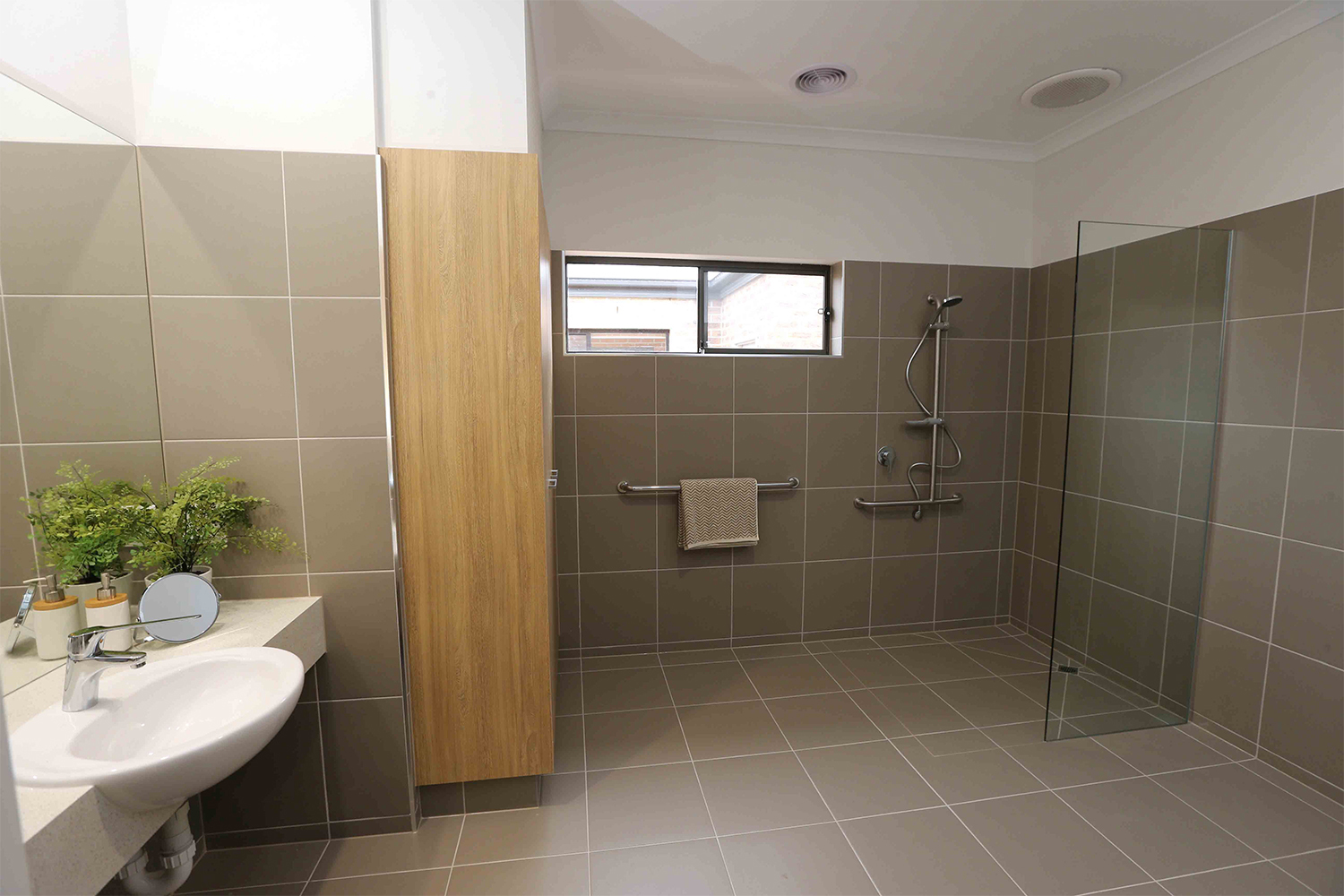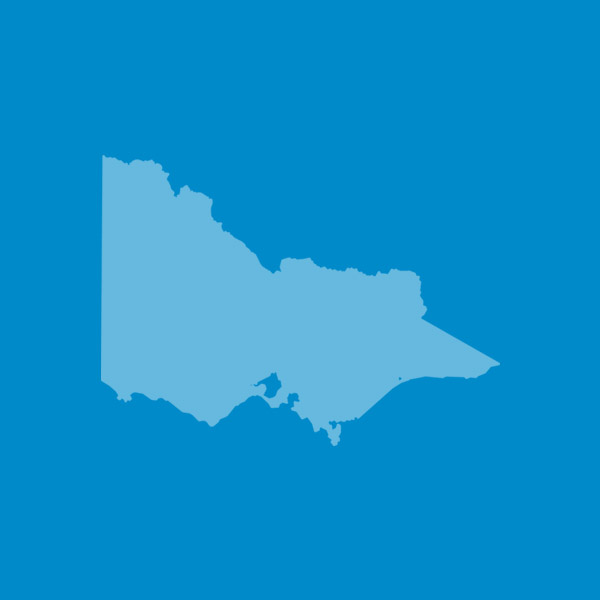 Housing Victoria
Project Scope
Metricon was appointed to Housing Victoria's Project Homes Panel of builders for construction of Social Housing in 2018 and reappointed in 2020.
In order to offer Housing Victoria the best homes tailored to its design and specification requirements, our product development team has designed 12 new single and double storey homes specifically for the Housing Victoria in accordance to its Social Housing Design guidelines and to a Liveable Housing Australia GOLD level standard. These designs are compact in floor area to increase the ability to achieve greater yield whilst remaining highly functional.
Number Of Dwellings
We have been entrusted to build hundreds of social housing dwellings across Metropolitan and Regional Victoria. Most of these dwellings are dual occupancy. Our scale enables us to be flexible in our resourcing, taking on large batches of builds each month without sacrificing timelines or quality.

Housing Victoria
Project Scope
The Social Housing Pipeline Project involves building a blend of social and private housing across metropolitan and regional Victoria. Metricon was appointed through a competitive process and is delivering a high standard of housing that is tenure blind, contemporary and efficient in every sense.
Number Of Dwellings
115 innovative homes, each is rated 7 star. Completion date of the three-year project is 2021.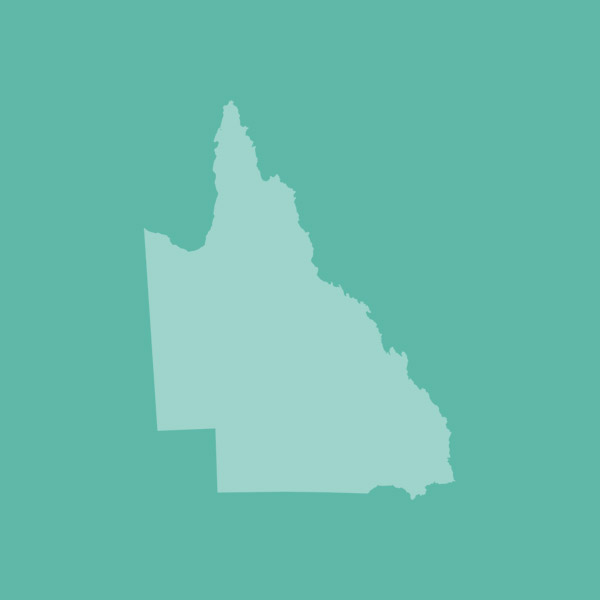 Department of Housing
Project Scope
Stand-alone social housing dwellings completely integrated into new estates across Brisbane and the Gold Coast.One home is designed to meet a Liveable Housing Australia GOLD level standard.
In this project EveryOne was required to identify and assist the Department to purchase the appropriate land, as well as build the selected homes. EveryOne has worked collaboratively with DoH to discern requirements of each home delivery.
Department of Social Services
Project Scope
Between 2013-2015, Metricon delivered approximately 50 homes in South Australia as part of the National Rental Affordability Scheme. This demonstrates our understanding of government requirements, including housing specifications, delivery timing as well as the political sensitivity of government funded housing.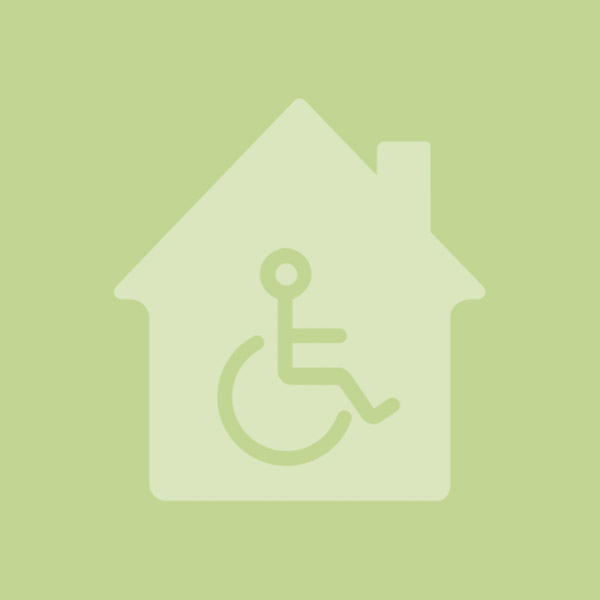 Accessible Housing Providers
EveryOne works with a number of specialist accessible housing developers that aim to build at least 10 homes per annum. The level of accessibility varies by developer and occupant. Our business model involves;
Investing significant time with our partners to establish a limited set of house designs that can be regularly utilised. This ensures cost and build-time efficiencies can be optimised, whilst delivering a contemporary design, high amenity home.
Assisting our partners to purchase suitable land where they require it. We design our homes to ensure they meet typical land covenants and minimise the size of lot required. We are familiar with the requirements of accessibility consultants and certifiers.